Educational Opportunities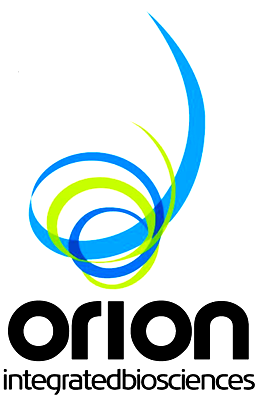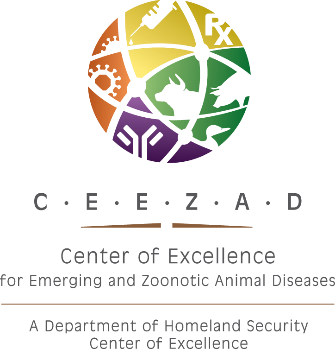 Biodefense Internship Program
Orion Integrated Biosciences Inc. is a Biodefense Company advancing new analytical and visualization tools for the detection, characterization and mitigation of infectious diseases and the interpretation and contextualization of Big Data for Biodefense.
Our activities focus on strengthening national security by supporting the Department of Homeland Security through DHS Centers of Excellence (e.g., the Center of Excellence for Emerging and Zoonotic Animal Diseases, CEEZAD); the US Department of Defense; and the US Department of Agriculture USDA-APHIS, Veterinary Services (e.g., the Center for Epidemiology and Animal Health, CEAH).
Part of the mission of Orion Integrated Biosciences Inc. is the establishment of a Biodefense Internship Program for junior computer scientists and software engineers in order to strengthen the next generation workforce in the areas of bioscience and national security.
Eligibility Requirements
US citizen
Be formally admitted or have an application in process as a full-time student (graduate or undergraduate)
Pursuing, or have obtained a bachelor's degree in Computer Science, Engineering or a related technical discipline, or the equivalent combination of education, technical training, or work/military experience
Cumulative GPA of 3.3 or higher
Preferred Technical Experience
Proficiency with Java, JavaScript based frameworks including D3, WebGL, CSS, HTML 5 and Qt
Proficiency with C/C++, Python, code integration, performance benchmarking, and optimization of scientific models
Experience with the development of WebApps to create, run, and display Big Data analytics and simulation results
Experience with programming support on remote and local High Performance Computing (HPC) clusters
Experience with PostgreSQL, Hadoop, MongoDB and/or NonSQL
Proficiency with GPU programming
Capable of integrating and testing secure operating system environments
Proficient in the development of mobile applications
Interested Applicants Send CV and Cover Letter by February 15, 2017 to:
willy.valdivia@orionbio.com
Orion Integrated Biosciences Inc.
2005 Research Park Circle
Manhattan, KS 66502