White Papers & Proposals
April 7, 2016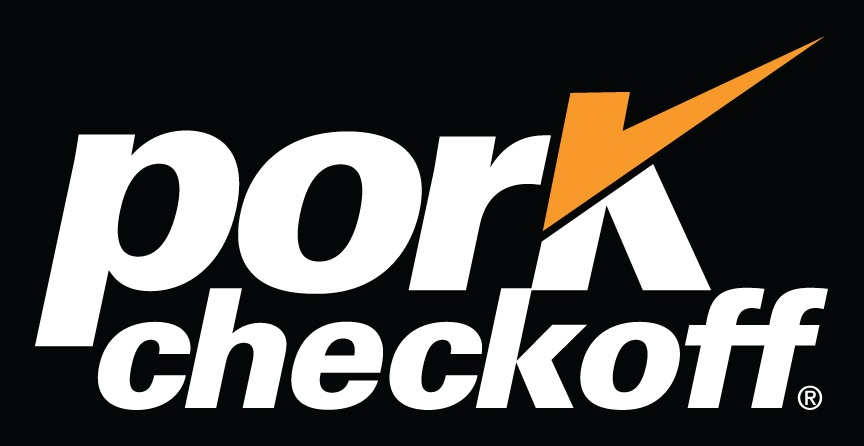 2016 Joint National Pork Board (NPB) and Center of Excellence for Emerging and Zoonotic Animal Diseases (CEEZAD) Request for Proposals
CEEZAD and NPB are teaming up again to issue a joint request for proposals.
The goal of this joint call is to leverage the research dollars that each organization has available for transboundary animal diseases (TAD) of swine while limiting duplication of efforts and to further the organizations' missions to prevent, detect and control these diseases. Detailed information on the topics for this call can be found at the link below. To be eligible for CEEZAD funding, proposals must have a Principal Investigator, Co-Principal Investigator or collaborator affiliated with Kansas State University
Due date for proposal submission is May 17, 2016.
Full details here: http://www.pork.org/pork-checkoff-research/research-request-proposal/
---
February 1, 2016
CEEZAD Open Call for Proposals
The Center of Excellence for Emerging and Zoonotic Animal Diseases (CEEZAD) is now soliciting white papers for potential funding of research and development (R&D) and education projects that can be completed within a 12-month period with the possibility to extend for a second year. Research topics include all theme areas of CEEZAD and are provided in the attached guidelines. White papers submitted in response to this call will be peer-reviewed and those which are determined to be most relevant to the stated mission and exhibit scientific soundness will be invited to submit a full proposal.
White papers Due Date: February 29, 2016
Resources:
CEEZAD Open Call for Proposals - Guidelines
CEEZAD White Paper Submission Form
For further questions contact:
Steve Ellsworth
CEEZAD Associate Director
785-532-3788
ellswort@k-state.edu
Center of Excellence for Emerging and Zoonotic Animal Diseases
A Department of Homeland Security Science & Technology
Center of Excellence
Kansas State University
K224 Mosier Hall
1800 Denison Ave.
Manhattan, KS 66506
785-532-2793
ceezad.org
---